Ride JBI now carrying SKF Shock Seal Heads
Ride JBI is excited to announce the arrival of SKF Shock Seal Heads.  After SKF's huge success with their debut SKF Fork Seal Kits they have decided to expand into the shock market with the SKF Shock Seal Head.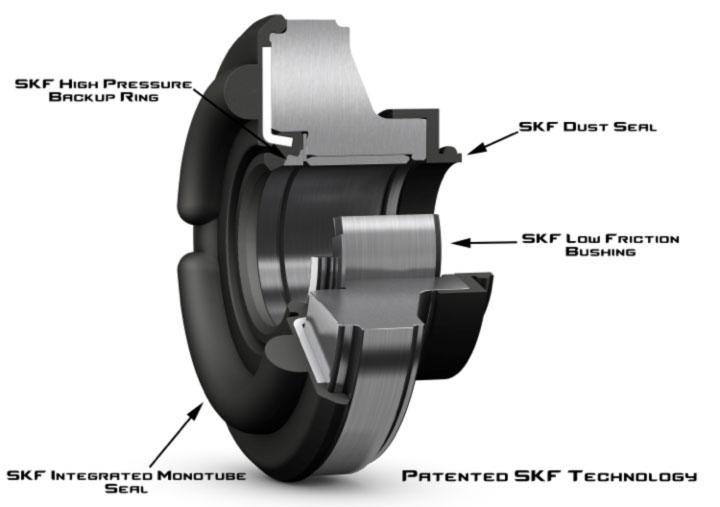 The SKF Shock Seal Head Features…
All in one integrated monotube seal design

Shock shaft seal
Shock seal head/body seal
Shock top our rubber
Low friction materials and design

Less friction = less heat!
Longer seal life and durability
Available for KYB, Showa, & WP Shocks
Visit Ride JBI at www.RideJBI.com for a more in-depth video of the SKF Shock Seal Head and also see why we are quickly becoming your #1 source for suspension parts!