Oakley Launch New Airbrake Goggle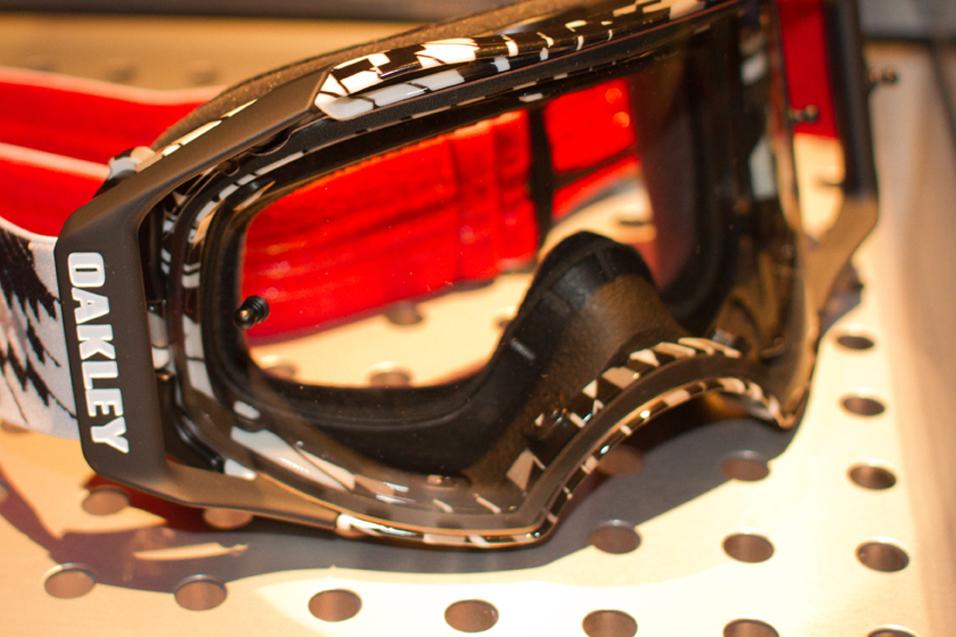 The Thursday before Anaheim 2 Oakley held the launch party for their new Airbrake goggle at the So Cal company HQ. The event saw the brands top moto athletes come out in force to talk to a select few from the industry about the new product.  Words like "game changer" and "revolutionary" were the norm.
The goggle has many new, never before seen features like Switchlock lens technology which makes swapping out lenses a breeze, all new Plutonite lens for superior impact protection, increased field of vision, an optional roll-off system that increases visibility by 60 percent over old systems, and many more.
The goggle will be available from March 15. Look for a full Racer X Tested on the Airbrake goggle soon.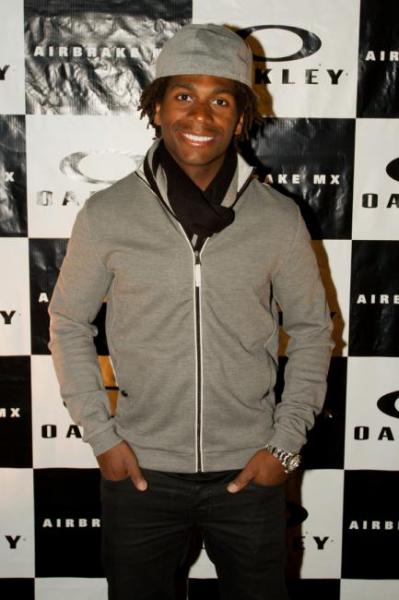 James Stewart arrives on the red carpet for the Oakley Airbrake goggle launch.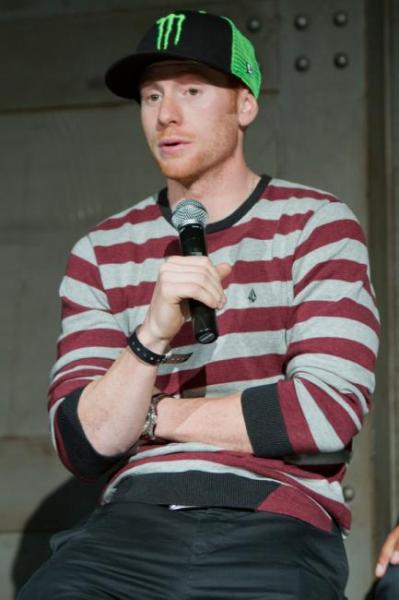 All the Oakley moto athletes like Ryan Villopoto were very enthusiastic about the brands latest product.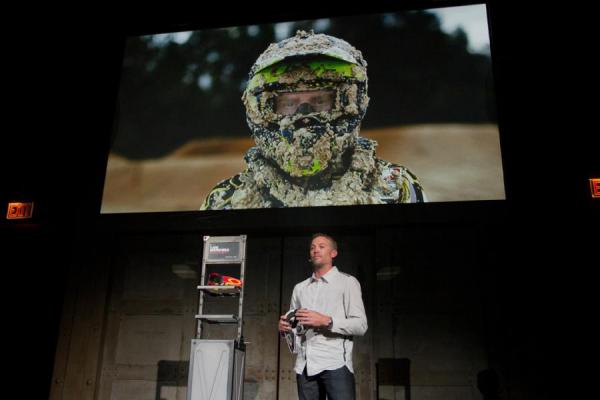 Oakley's Global Goggle Category Manager, Andy McSorley talks about the innovative new product to the moto press. The Airbrakes optional roll-off system is said to increase visibility by 60 percent over previous systems.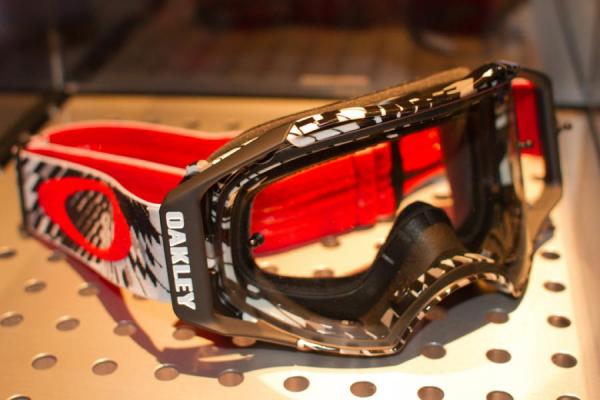 The new Airbrake goggle will be available March 15.