Mad Skills MX Tournament 3 Begins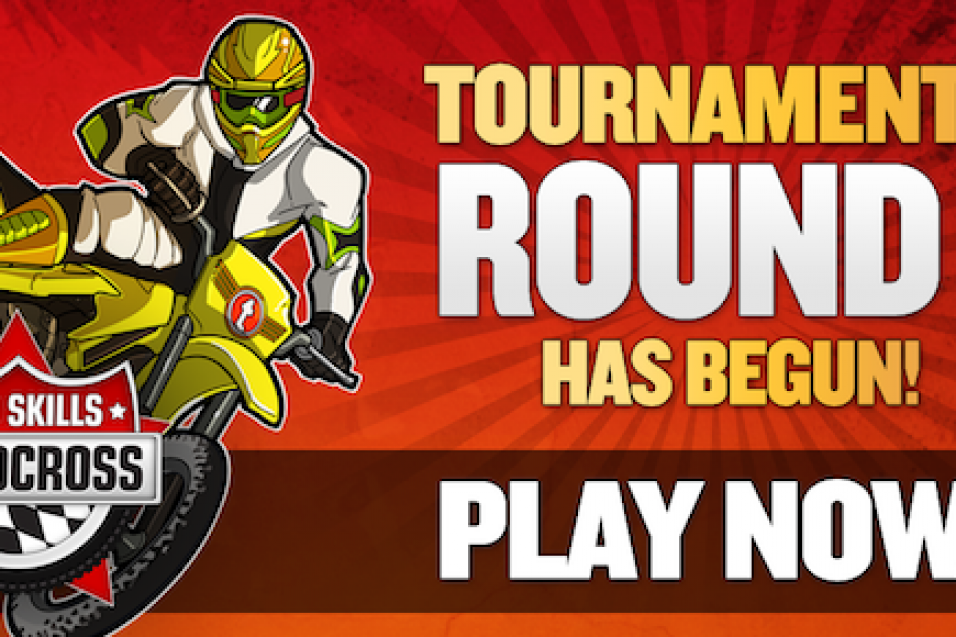 After an initial delay due to technical problems, the next tournament for the wildly popular iOS game Mad Skills Motocross has finally begun. Tournament 3 (T3) will consist of 12 rounds, each beginning at 2 p.m. EST on Thursdays. Each round lasts for one week, and tens of thousands of players worldwide will jockey for position on the weekly leaderboards, and also in the overall tournament points standings. It's social racing gameplay at its best.
If you have an iOS device but you don't yet have Mad Skills Motocross, you're really missing out. Get it now and sign up for T3, and see what the buzz is all about!