By: Kris Vancers
Two full days of racing at Arizona Cycle Park (ACP) showcased some of the fastest riders in the Southwest over the weekend. The 2012 AMA Pro-AM had exciting racing from the 250 A riders on Saturday and the Open A class on Sunday. With the AMA offering double advancement points there were many riders looking to solidify their 2013 plans. And to add to the excitement the FMF 2 Stroke Challenge was a chance for riders to mix some gas and bring out the ole two smoker and have some fun.

Saturday's 250 A race saw Cole Martinez win the with consistency (2-2) and he was on pace to do the same on Sunday with a 1-1 but bad luck struck in the second moto and he had a DNF. Blake Lilly won the first moto on Saturday but he had to put in a lot of work in the second moto and the two motos Sunday in the Open A class. He rode a smart race with starts outside the top five and worked his way onto the podium and Sunday's overall win. Austin Burns who was third overall on Saturday was too ill to race Sunday and Conner Elliott found the third step after getting holeshots in both of Sunday's motos.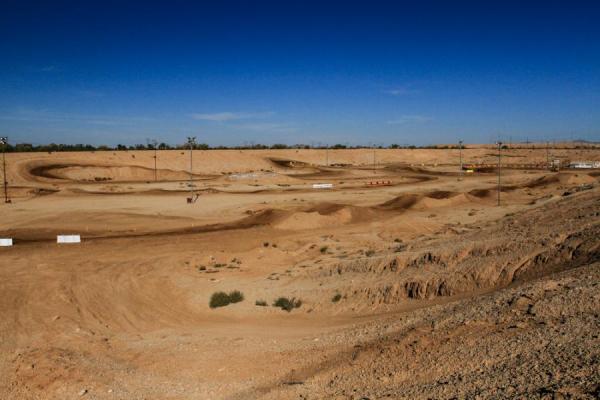 Nicholas Cade photo
The FMF Two Stroke Challenge was held over both days, moto one on Saturday and moto two Sunday. In both motos it was Arizona native Anthony Dafazio who nabbed the holeshot and ran away with the win. Cody Nobles found his spot in second both days while Austin Meyers finished off the podium placing third overall with his 3-4 finishes.

A glimpse into the future was the 250 B race. What happened on Saturday was the opposite from Sunday. Saturday had Jaissac Sloan going 1-1 while Mark Worth, who was making his 250 B debut, had a tough get off halfway through the first lap. He was not able to finish the moto and had a DNS for moto two.  

Sunday Worth was sore but he lined up. Both he and Sloan got out front and were in a race of their own. Unfortunately it was Sloan's turn to have bad luck. Worth took the lead after Sloan has some bike issues and was unable to finish the moto or start moto two. Worth won moto one and had a good battle with Tallon Lafountaine in moto two and came out on top to finish the day with a 1-1 win.

With the hospitality that ACP extended to riders that came from all over the Southwest, the AMA Western Pro-AM will be a destination race for years to come.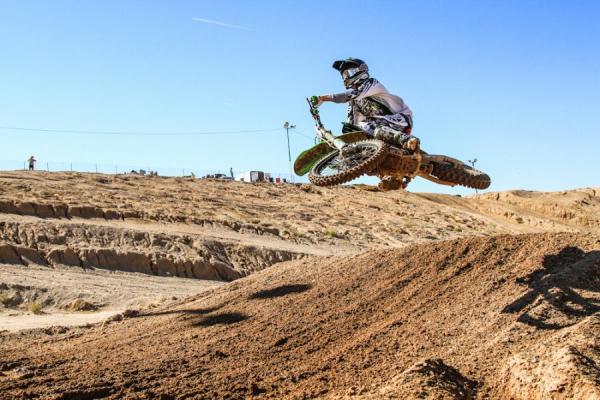 Nicholas Cade photo