After an unexpected delay and a flurry of responses from fans, Powerband Films and Etnies is excited to announce Twitch's 420% All Natural freeriding film, directed and produced by Jay Schweitzer, is NOW available on iTunes: http://itunes.apple.com/us/movie/twitchs-420-all-natural/id527726500
"Twitch" Stenberg's 420% All Natural freeriding motorcross film is available on iTunes for only $9.99 in high definition and $7.99 in standard definition. Directed and produced by Jay Schweitzer, 420% All Natural features Twitch and tons of top riders pushing the boundaries of freestyle motocross on nothing but natural terrain.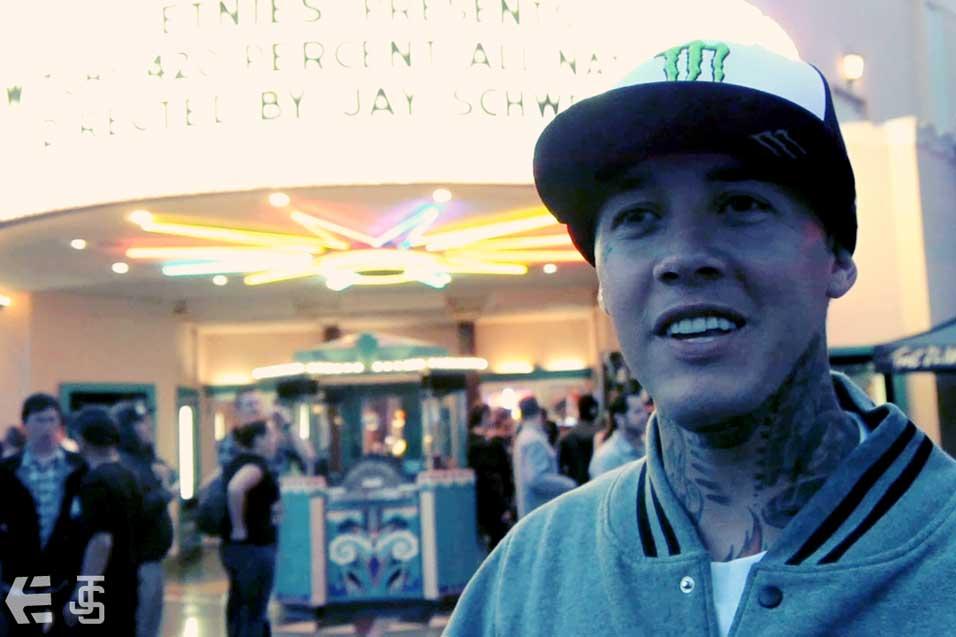 420% All Natural was shot almost entirely on the Red Digital camera and includes killer angles captured through helicopter aerial videography. The film features never-before-seen jumps and includes footage from riders Nate Adams, Jeremy McGrath, Dustin Miller, Mike Mason, Ronnie Renner, Andy Bakken, Dan Pastor, Todd Potter, Brody Wilson, Daniel Sani, Tyler Beremen, Vinnie Carbone and Myles Richmond.
Twitch's 420% All Natural is available on iTunes worldwide, including North America, Europe, Australia/New Zealand, Japan and South America. It is also available through XBOX Live and Youtube Movies. The film can be purchased on DVD in June 2012.
Buy now on iTunes: http://itunes.apple.com/us/movie/twitchs-420-all-natural/id527726500
Opening day trailer: http://www.youtube.com/watch?v=bjv0TGVzPqM&list=PL0A6480043DA644B7&index=9&feature=plcp the latest 420%