Florida Motocross Mourns the Loss of Two Longtime Racers
November 14, 2011 10:20am
It was a sad weekend for the Florida motocross fraternity, and motocross in general. Monte McCoy, winner of the 1976 Daytona 500cc Supercross, died while riding at a private track in Florida. McCoy was a fast young prospect in the 1970s, battling with the best factory riders in America whenever the Florida Winter-AMA tour brought them to the Sunshine State. He was still an active rider, though his death appears to have been of either a heart attack or a stroke while he was riding.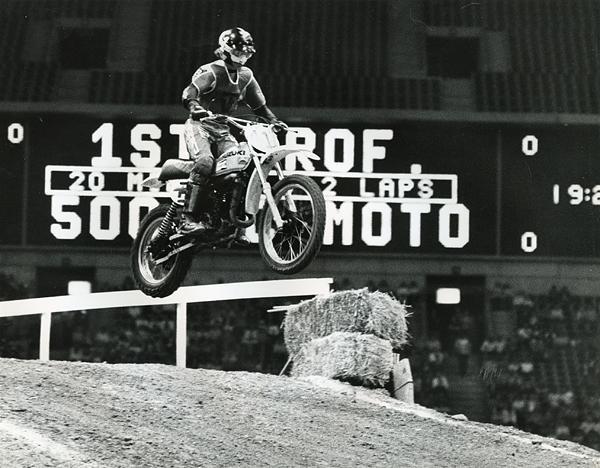 RIP Monte McCoy.
And former motocross racer Joey Gratton, 59, an offshore racing champion, was killed in a powerboat race off Key West. According to the New York Daily News, Gratton died at a Miami hospital, hours after after his 38-foot Skater powerboat rolled over at speed. You can read more about the tragedy here:

Godpseed, Monte and Joey.