Atlas Brace Technologies Announces New Atlas Neck Brace
Atlas Brace Technologies, Inc. Announces Worldwide Launch of The New Atlas Neck Brace, Used and Endorsed by 7 Time AMA SX Champion Jeremy McGrath.
Atlas Brace Technologies is pleased to announce the worldwide launch of its new Atlas Neck Brace. After 3 years of development, refinements, and testing by some of the top riders in the world, Atlas Brace Technologies will release its revolutionary Neck Brace worldwide this December.
The new Atlas Brace key features and benefits include:
- Shatter resistant open flex frame design.
- Suspension chest support system.
- 3-Axis adjustability.
- Easy on/off like a helmet.
- Exclusive Emergency Release System (ERS).
- Open spine, open sternum.
- Dual pivoting chest and back supports.
- Custom engineered energy absorbing waterproof padding.
- Simplistic, less obtrusive, more comfortable overall design.
- Includes many breakthrough features at an affordable price.
- So unique it has multiple patents pending.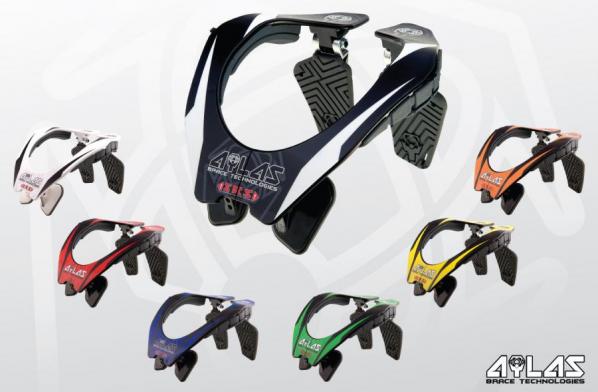 The Atlas Brace comes in 3 adjustable sizes and 7 colors. Suggested retail is $299.95 in North America.
The Atlas design and Engineering team includes Canadian professional ex SX/MX rider Brady Sheren and Brad McLean along with a team of Bio-Mechanical Engineers, Doctors, Chiropractors, and Sports Physio Therapists. The brace has been tested exhaustively in the field and lab environments as well as received feedback and input from 7 time SX Champion Jeremy "Showtime" McGrath along with MX legend and 7 time MX Champion Bob "Hurricane" Hannah.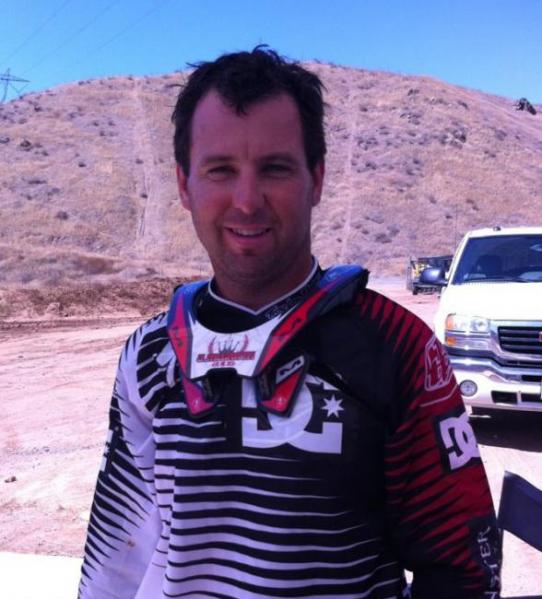 "I love being part of something new and fresh, and the Atlas Brace is exactly what I'm talking about." - Jeremy McGrath