The term hard work gets thrown around far too often in this game to not warrant closer inspection. So we're going to inspect it.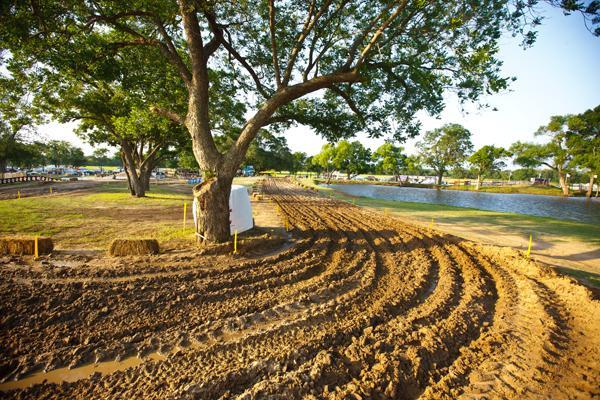 Presenting In Preparation, a new web feature on Racer X Online. Presented by Nike Chosen—Just Do It, we're going to spend the summer digging behind the scenes to find out just what hard work really is. We'll talk with riders, mechanics, team managers, truck drivers, trainers and coaches, track builders and many others, giving you a behind-the-scenes look at preparation for the Lucas Oil AMA Pro Motocross Championship.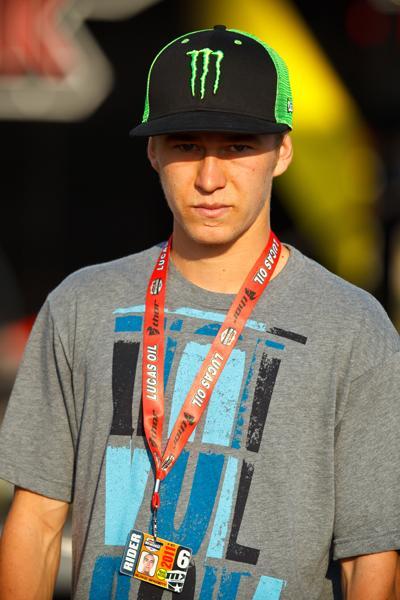 We all know that motocross is not simply a sport. It's a lifestyle. So we will delve into the lives that drive it, not only the athletes, but those who make things happen for those athletes during the week and on the weekend. After all, we not only hear the term "hard work" all the time, we hear the term "we." Pretty impressive in what's not even supposed to be considered a team sport.
What is a life in motocross really like? What does it take to produce world class events, build a world class team and log world class performances? It's all about preparation. And this new feature,  In Preparation will help explain what that work consists of. Look for it all to get started here next week.