Mad Skills Motocross Updated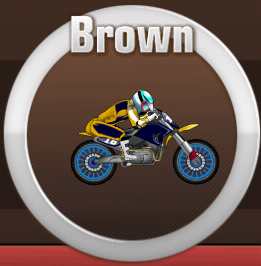 Mad Skills Motocross, the iPhone/iPod Touch/iPad game we released earlier in the year with Swedish developer Turborilla, has been updated to the 1.8 version. This update includes some bug fixes, a free new rider/bike option (pictured to the right), and the option to purchase a 10-track expansion pack called Turbo Trouble. Love the really fast bikes? Then this expansion pack is for you. Get the game or update here.
If you're a try-before-you-buy kind of person, Turborilla recently released a free version of the game, Mad Skills Motocross Lite, which lets you get your feet wet by racing up to 10 tracks. It also works on iPhone, iPod Touch, and iPad. You can download it for free here.