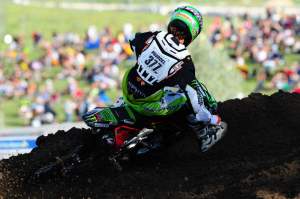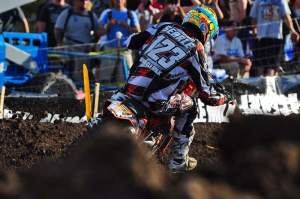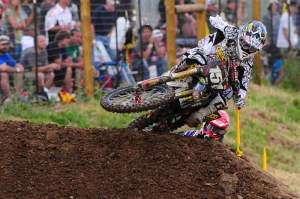 Jake Weimer has a special kind of voodoo surrounding him. His very first supercross win, which came at Phoenix in 2008, came one week after failing to make the main event at Anaheim I. And then this last weekend, his very first AMA National win came one race after failing to score a single point at High Point two weekends prior.

While he denies a link, I don't think it can be dismissed that easily. Racing is a zero-sum game. There are only so many points available in every race, and it's up to you to take the largest chunk, thus leaving less for everyone else. Well, when you get beat down to the point that you're constantly scoring no points, or just far less points than your competition, that can be a serious motivator, mentally speaking. Riders get angry, and the anger leads to hate, and the hate leads to winning. Sorry, Yoda, but I think that's what happened with Weimer in 2008.

However, maybe not this year, as the anger led to over-training, and the over-training led to worse results. What Jake needed was a change of perspective, and the way to change his perspective was to step away both mentally and physically for a little while. He did that by working on his R/C cars and driving them constantly – his brain then occupied by something new, not dwelling on the bad things, he was able to put it all back together in a jiffy.

Congratulations, Jake.