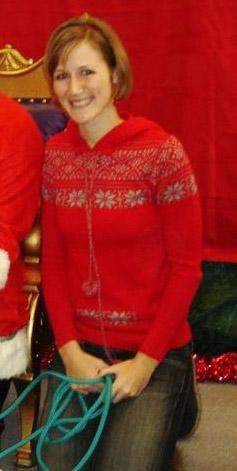 10Q is a monthly feature in the print version of Racer X Illustrated where ten of our readers conduct an interview with a top personality in the world of motocross and supercross. Up This month: WMA favorite Sarah Whitmore.

Here's your chance to contribute to the next issue of Racer X by posing a question to Sarah. It's easy -- just think of a great question and submit it to contribute@racerxonline.com. If you really want your question to have a chance of making the cut, be respectful, keep it short, and come up with something really unique or interesting.

Got a question for Sarah? Click here to ask.