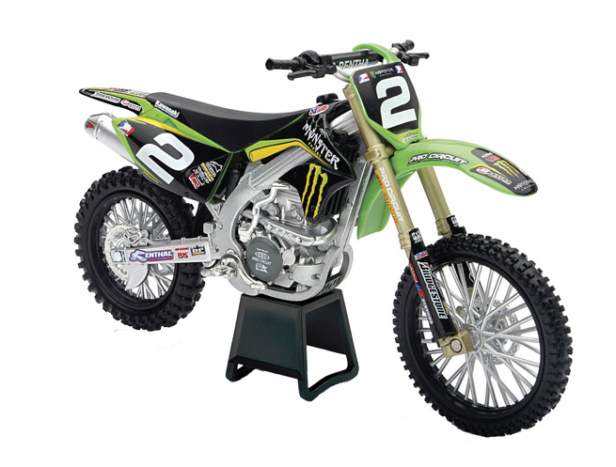 Santa Claus knows the appreciation we have for collectables and toys, that's why
they're always a popular gift item for Christmas. One such collectable/toy
that you definitely want to get your hands on this holiday season is this
Ryan Villopoto Monster Energy Diecast 250F over at SupercrossKing.com.
Villopoto is now a full-time 450 guy, but we'll never forget the dominance
he displayed while on a 250F. You can get yours for only $12.99 by clicking here.

While you're there, check out this DC Shoes T-shirt in Santa's favorite
color. The shirt costs only $19.99 and comes in all sizes ranging from
small to XXL. Click here to purchase.

For more great gift ideas, visit www.supercrossking.com.