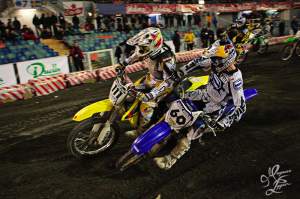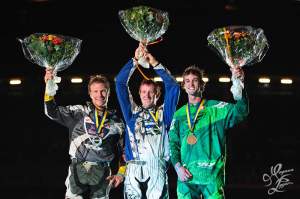 The Duells International Supercross was held last weekend in Gothenburg, Sweden, and drew in a handful of American riders looking for some pre-supercross season practice. Andrew Short and Broc Hepler stole the show, but Cole Siebler also made his presense known.

The event attracted a good size crowd, and riders and fans are already looking forward to next year.

Click here for complete results, and check out the photos to the right.